THE HOLIDAY STORE
Explore our gift guides and make this Holiday Season your jolliest yet!
Find the finest gifts, precious Christmas ornaments, and everything for the holiday table, handmade for you by our talented artisans and delivered straight from Italy.
Discover More
Discover Italian Craftsmanship
A vast, vibrant selection of Italian artisanal traditions: explore our handcrafted ceramics and all things Handmade in Italy.
Take a virtual step into our Italian artisans' workshops and choose your favorite handpainted dinnerware from Deruta, tiles and panels from Sicily, hand-forged knives from Tuscany, and much more. From Italy straight to you.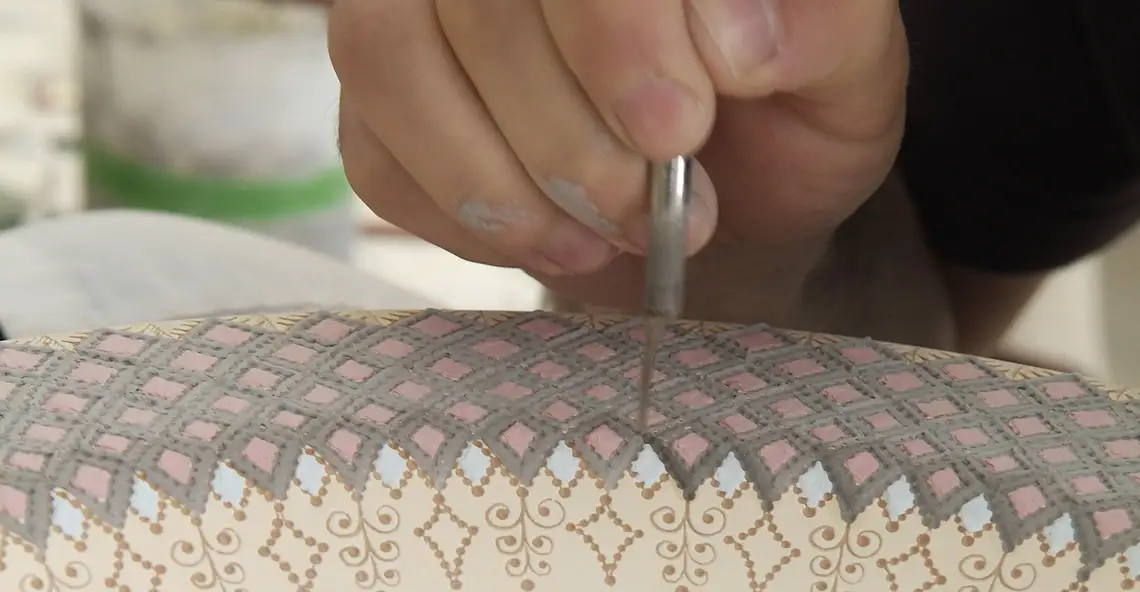 HANDMADE IN ITALY
He who works with his hands is a laborer.
He who works with his hands and his head is a craftsman.
He who works with his hands and his head and his heart is an artist.
Francis of Assisi
Discover More
Handcrafted Tableware and Kitchen Knives
Whether for a simple brunch, family dinners, or special holiday gatherings, these handmade pieces are the perfect mix of Italian elegance and functionality.
Beautiful must-haves include: hand-painted dinner plates, serving bowls and platters, espresso cups, mugs, canisters, fruit bowls, and hand-forged knives. Direct from Italy to your door.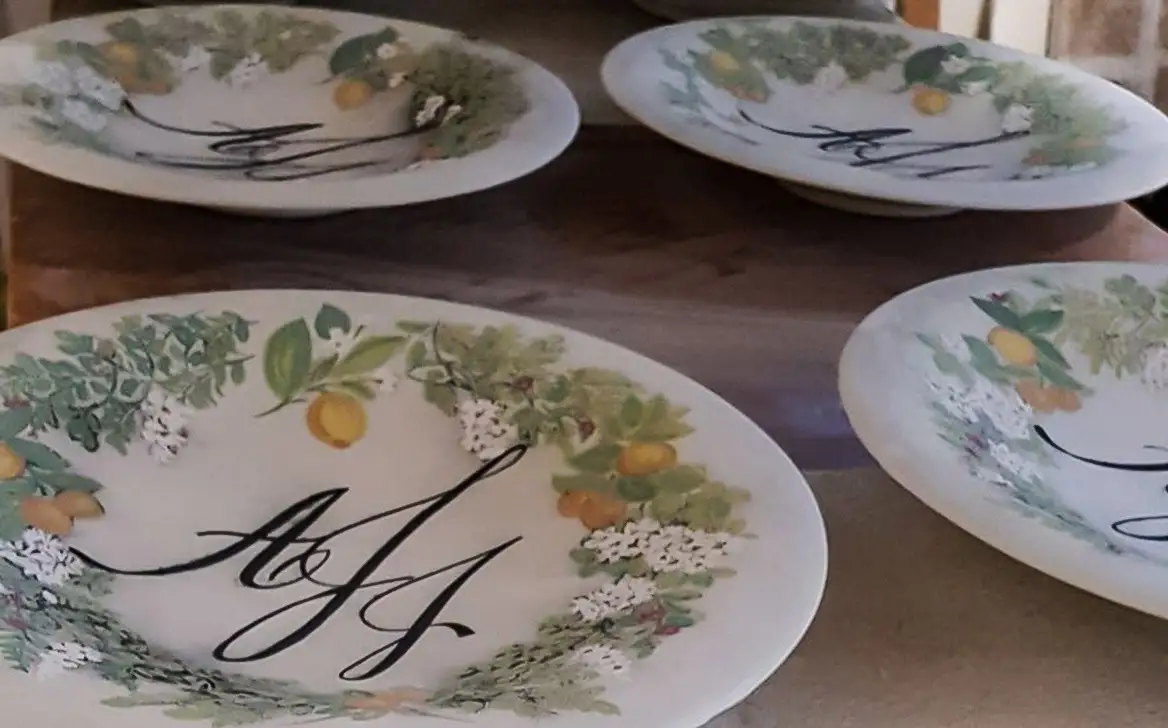 Bespoke Projects
Let us help you fulfill a special idea or project that you have in mind. We work together with you and our artisans in Italy to create custom, handcrafted pieces that are a dream come true.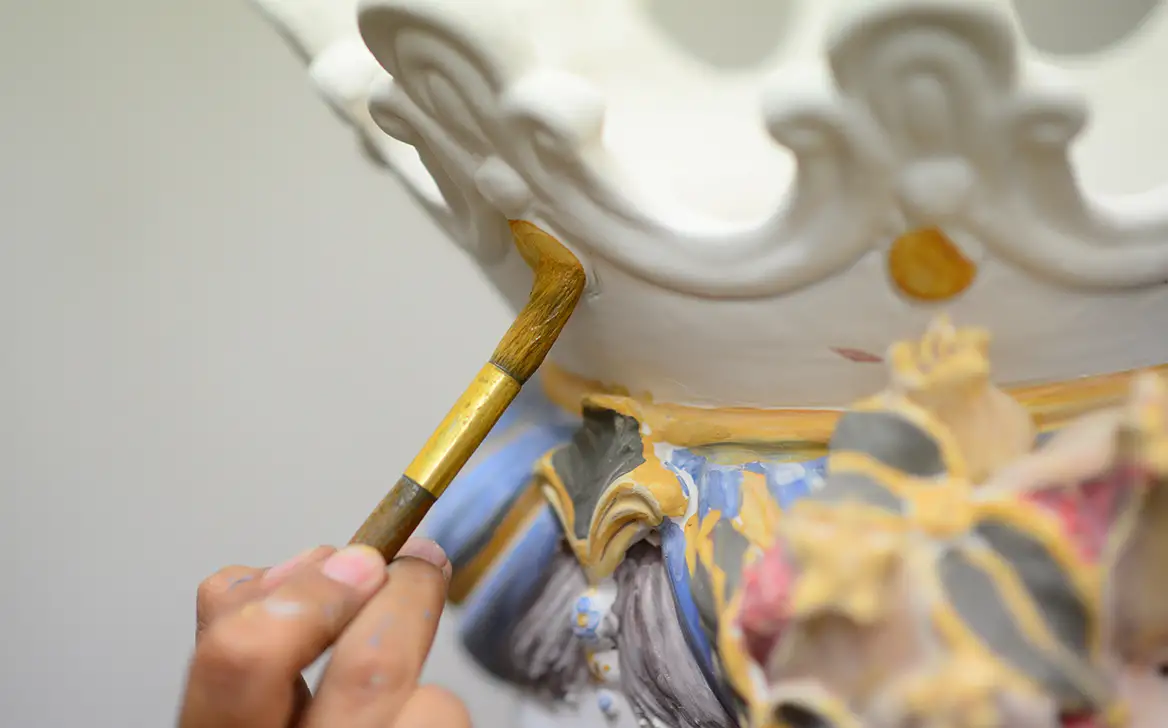 Finest Italian artisans
Find out more about our artisans: their unique skills, the centuries-old Italian traditions they use, and what makes their creations so special - like their signature on each and every handcrafted piece they make.