Discover Italian Arthouse Ceramics
A hand-picked selection of works of art by celebrated Italian masters and up-and-coming Italian ceramic artists.
Take a virtual step into Italian art: Deruta dinnerware, Sicilian tiles, Tuscan home décor accents and hand-forged knives, and much more.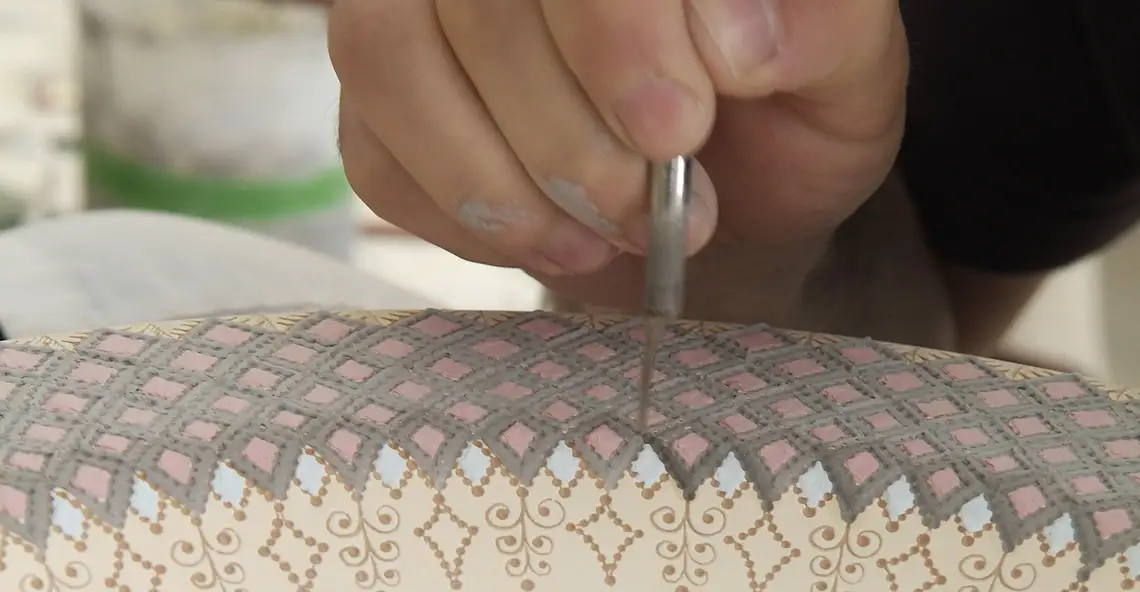 HANDMADE IN ITALY
He who works with his hands is a laborer.
He who works with his hands and his head is a craftsman.
He who works with his hands and his head and his heart is an artist.
Francis of Assisi
Discover More
Don't Call it Tableware!
Whether for a simple brunch, family dinners, or special holiday gatherings, set your table with ceramic works of art.
Beautiful must-haves include: hand-painted dinner plates, serving bowls and platters, espresso cups, mugs, canisters, fruit bowls, and hand-forged knives. Direct from Italy to your door.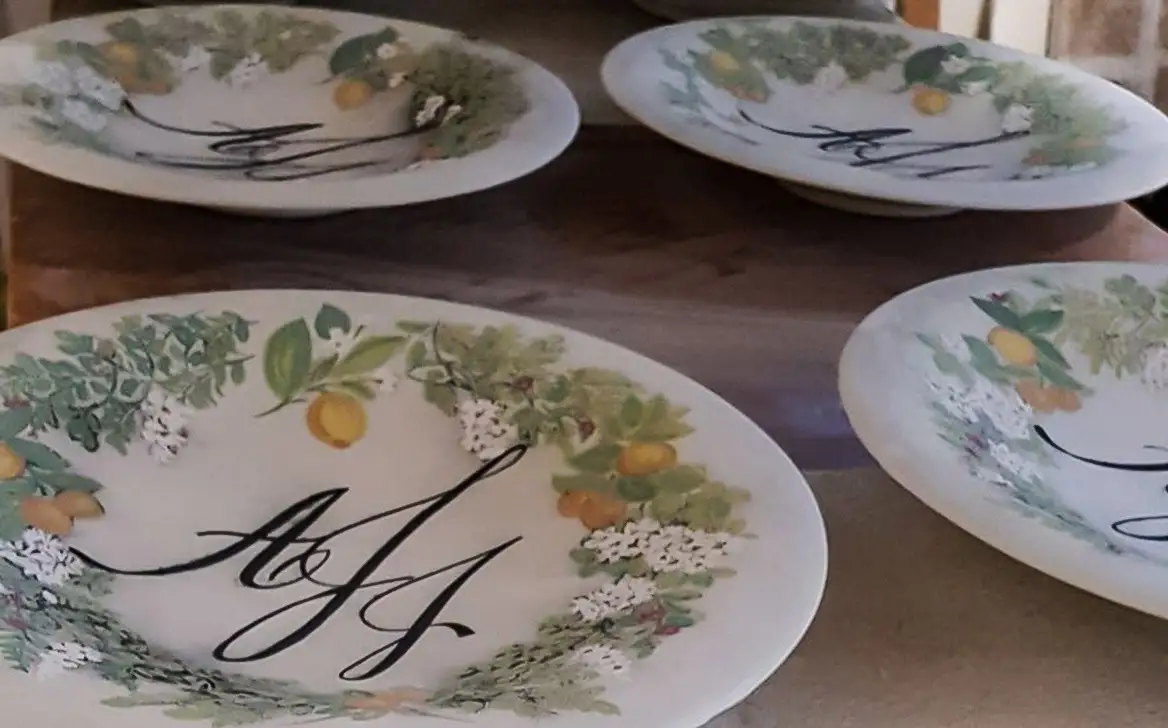 Bespoke Projects
Let us help you fulfill a special idea or project that you have in mind. We work together with you and our artists in Italy to create custom, handcrafted pieces that are a dream come true.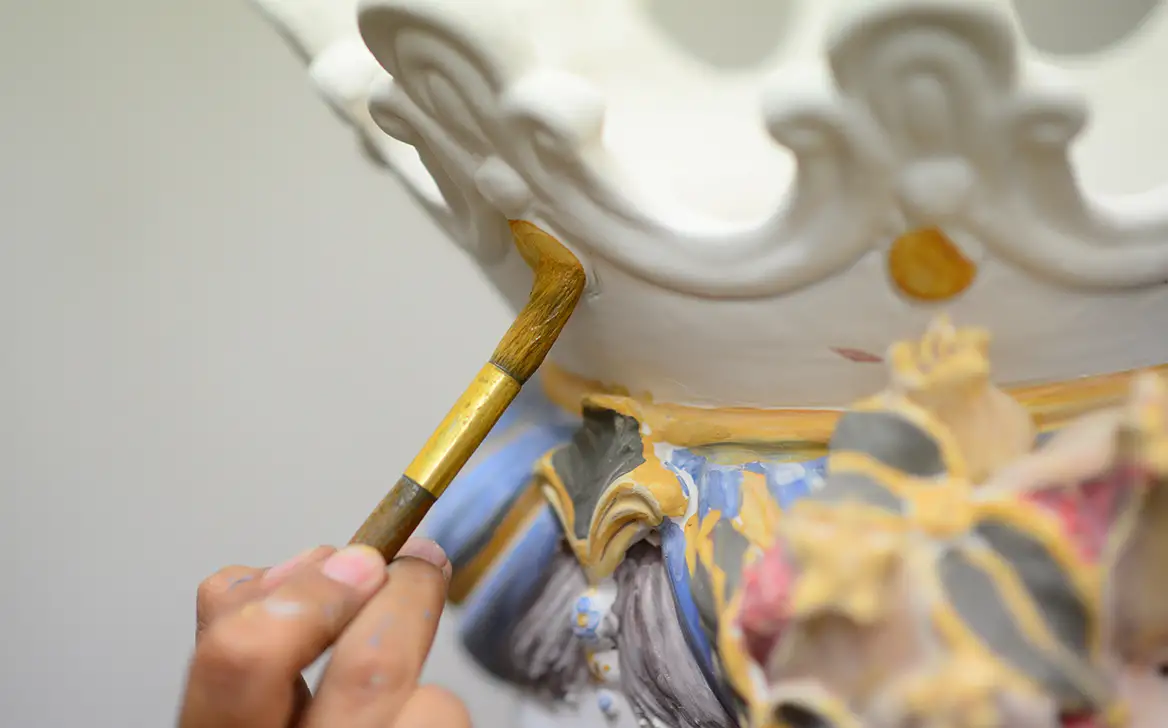 Iconic Italian Artists
Find out more about the artists we feature: their unique stylistic language, special techniques, and the centuries-old Italian traditions that inspire them. Our artists always sign their works of art.
thatsArte.com is a proud supplier to Augusta National Golf Club