Our Company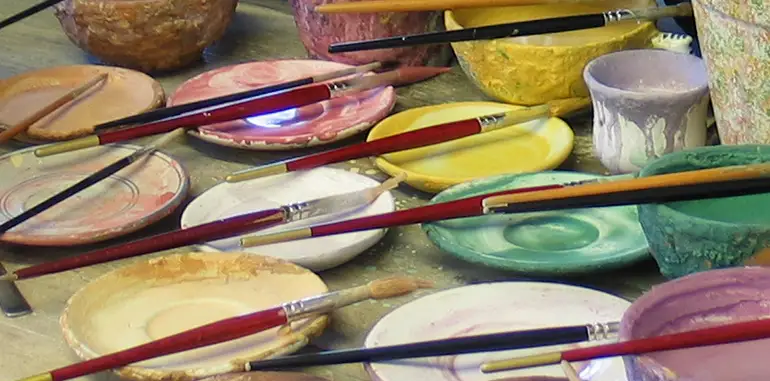 thatsArte.com was founded at the end of 2007 out of a passionate, unwavering belief that the artisanal tradition of handcrafted Italian products holds many hidden treasures just waiting to be discovered, explored, and enjoyed.

Each Italian region is unique with its own identity, recipes, heritage, and talented artisans. Our collections are designed to bring you the diversity of Italian craftsmanship, from ceramics and knives to linens and many other handmade Italian products, all made with traditional techniques and designs that have been passed down from generation to generation.
Be assured we have personally selected every handmade piece showcased on our site to bring you the finest Italy has to offer!

Just like our collection, our service is also unique. We personally follow each order to completion, work with our customers on custom-made and bespoke projects, and we pride ourselves in helping you find and personalize pieces that are perfect for you, your home, or as a gift.

thatsArte.com is as special as the Italian handmade products it features because it is full of information that we have put together for you. Read about the history of a product and how it is made, information on the artisan and the region it comes from. We love to share stories and news about our products, providing you with a tailormade experience, almost like your own private tour guide taking you on a trip to Italy to handpick your favorite pieces.

Learn more about our founders here.

Contact us with any questions, requests for bespoke projects or just to tell us about your passion for all things Handmade in Italy.