PARDI
Superb table linens from Montefalco, Umbria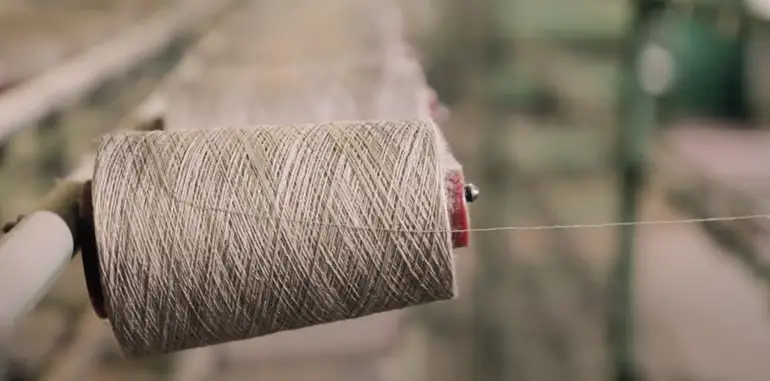 Icons of Italian style, Pardi's tablecloths, napkins, placemats and runners are woven using natural linen and cotton. Their jacquard designs are inspired by the lush countryside surrounding Montefalco, a historic Italian village known for its superb wines.
We have selected a vast array of Pardi's table linens available in various colors and sizes. Contact us if you cannot find a tablecloth that fits your table: we'll have it made to size for you!
Makers of lavish Italian table linens since 1949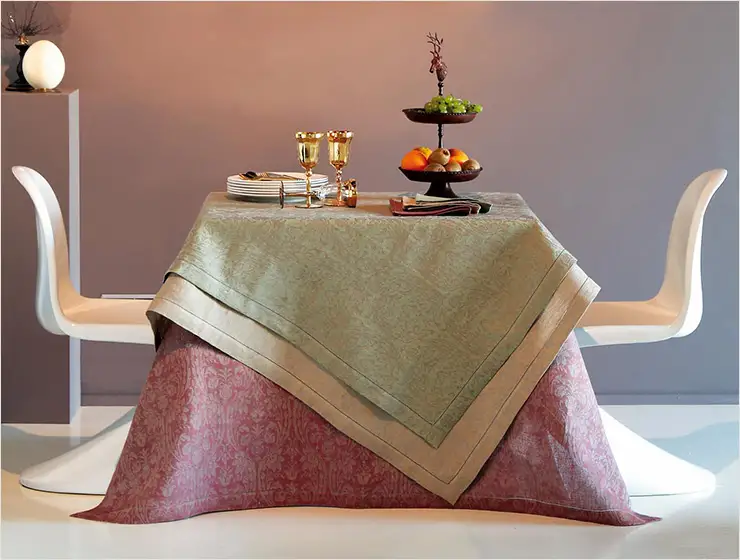 Founded in 1949 by three brothers, Tessitura Pardi is a family-run mill producing high-end Italian linens in Montefalco, an atmospheric village in Umbria, the heart of Italy.
Seeking to preserve and continue the centuries-old weaving traditions in Umbria, the Pardi brothers have gone above and beyond their original purpose. Today, their table linens symbolize the Italian lifestyle and artistry.
Pardi's talent and imagination have transformed traditional Renaissance patterns and Umbrian folk motifs into new, elegant designs. Their nature-inspired jacquard table linens - oh, the Fauna collection! - are icons of modern living.
Pardi uses only natural and precious fibers: 100% linen, 100% cotton or linen-cotton blends in soft colors inspired by the Umbrian landscape: the sky, the earth and the stones and bricks of the houses nested on the hills.