PARDI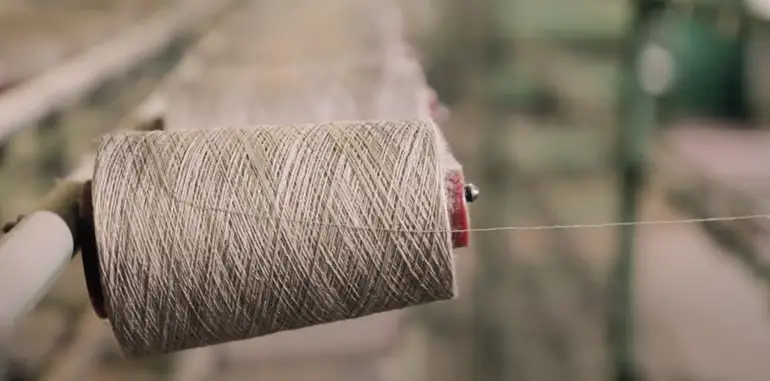 Tessitura Pardi jacquard table linens, with their soft and colorfast hues, are hard to resist accents of authentic Italian home style.
Precious tablecloths, napkins, placemats and runners are woven by talented Italian craftsmen who use pure and natural linens and cottons, shuttle power looms and a most exclusive ingredient: a creative instinct that takes inspiration from Italian nature, arts and the tradition of weaving that has been most prolific in Umbria for many centuries.
Since 1949 Tessitura Pardi table linens represent the timeless values of Italian artistry.

Founded in 1949 by three brothers,Tessitura Pardi is a family run company producing high end Italian linens in Montefalco, a charming village in Umbria, in the very heart of Italy.

Seeking to preserve and continue the artistic tradition of weaving that for centuries has been very fecund in Umbria, the Pardi brothers have gone beyond their original purpose: their production has become synonymous with Italian luxury linens and is now renowned around the globe.

Their talents have been transforming the traditional Renaissance patterns and Umbrian folk motives into new, elegant designs, inspired from nature and modern living but never breaking their solid ties with Italian culture, decoration style and arts.

The fibers they use are always natural and precious: 100% linen, 100% cotton or linen-cotton blends in soft colors that take inspiration from the Umbrian landscape: the sky, the earth and the stones and bricks of the houses nested on the hills.

Tessitura Pardi has recently moved its textile mill to Giano dell'Umbria, not far from Montefalco.