LA FAUCI
Sicilian handmade & hand-painted tiles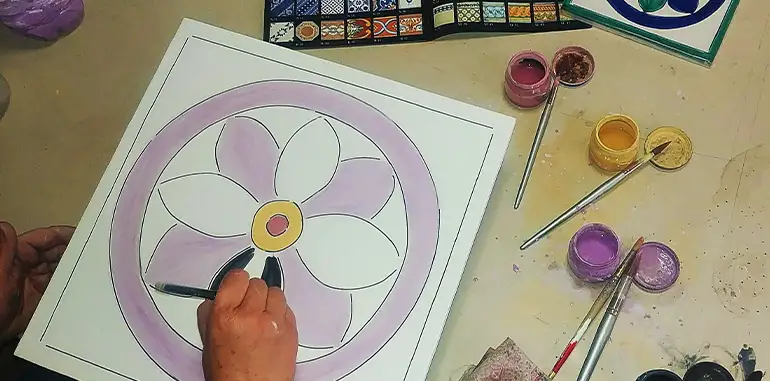 La Fauci is a Bottega d'Arte in Messina specializing in handmade tiles. They use only Sicilian clay, sun-dried and hand painted with the warm colors of the local heritage.
We have hand-picked for you a vast array of tiles for any interior design project. Each design is available in multiple sizes and shapes. In addition, you can have bespoke tiles handcrafted to your taste and requirements. Contact us with your special project!
The allure of hand-painted Italian tiles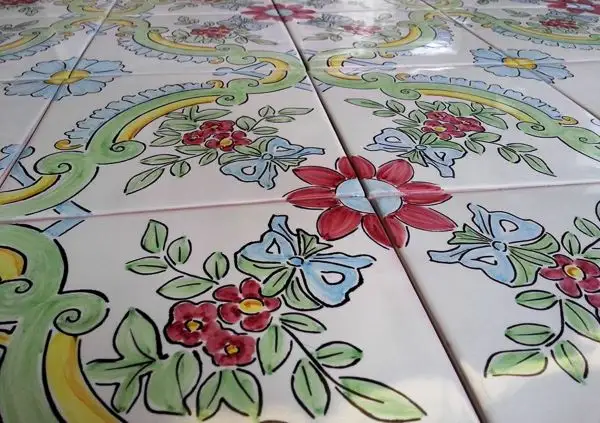 The La Fauci brothers established their legacy by producing tiles of exceptional quality and timeless appeal.
Whatever your project - your kitchen backsplash, an accent wall, an entry hall floor, or a patio tabletop - La Fauci handmade Italian tiles will make it stand out.
Choose from our selection of their latest and greatest pieces, or contact us to commission tiles in a color palette or style that suits your project.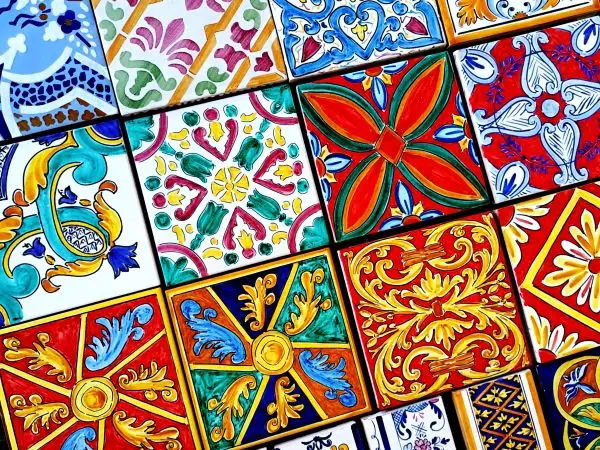 La Fauci has been producing handmade tiles for decades. They started making plain terracotta tiles. Soon enough, they began experimenting with glazes and designs from the vast Sicilian repertoire, gaining a solid reputation for the quality of their work.
The Bottega is still run by its founders, now assisted by the younger generations.
Each step in the production of their tiles follows traditional methods, from the selection of raw materials to the way they get mixed, fired, and decorated.